Kerala is one of the states in south India located on the Malabar coast also known for its historic name Keralam.  It has an area of about 38,863 km2 and surrounded by Karnataka and Tamilnadu to the north, east or south as well as Lakshadweep Sea to the west.  Malayalam is the local or mostly spoken language of the state.
Kerala is the famous tourist destination of India, with lakes, waterfalls, mountain ranges, backwaters, beaches, wildlife sanctuaries, traditional palaces or ports as its chief attractions.
Kerela's well known and most visited sightseeing beach is what called Kovalam.  Leela Kovalam is a 5-star deluxe resort situated on the sea cliff including a collection of restaurants and lounges presenting panoramic sightseen of the Kovalam shoreline and the Arabian Sea.  Now let's explore further and see what kind of services this 5-star resort will provide you.
The Exquisite Rooms and Suites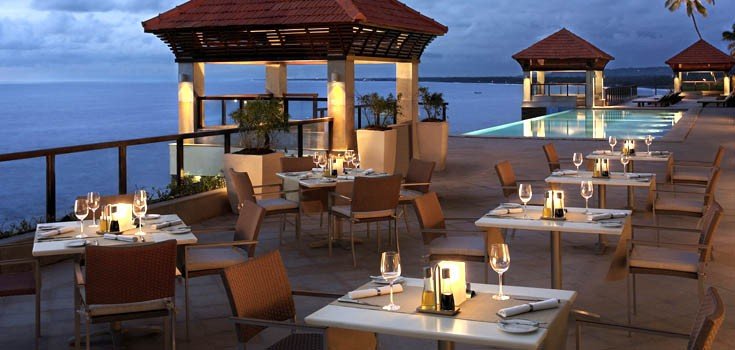 Leela is the most visited resort of Kerela with 194 rooms and suites extended over 44 acres involving 70 superior rooms, 60 club rooms, 16 deluxe rooms, three club suites, two luxurious suites, one Maharaja Suite. It will cover convention center or meeting rooms, main lobby, cafe all of the interiors are constructed in ethnic Kerala theme with overall trendy and modern amenities.  Almost all suites showcase a luxurious and royal look involving exclusive spa and private gymnasium.
Mouth-watering Cuisines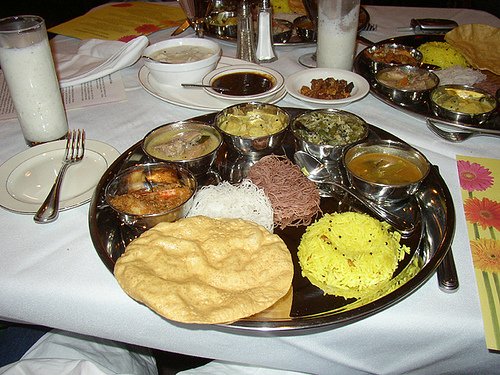 This resort offers you a vast variety of food and beverages such as traditional vegetarians, non vegetarian dishes as well as international or Bengali dishes, alcoholic, non- alcoholic, unique cocktails. You can get all types of South Indian dishes like Appam, Dosa, Aviyal and homemade ice creams from all around the world with special garnishes are also available for you.  You can select or pick the dishes as per your taste too.
Special Amenities
There are plenty of services available for you, i.e., beach view sundecks with varying sizes, wheelchair access is allowed for a physically challenged person, gift shop, free car parking, and cleaning facility, fitness center, library, newsstand even you can exchange the currency as well.  They will avail you various indoor/ outdoor or water sports like speed boat ride, beach volleyball, jogging track, tennis, table-tennis, badminton, etc. They are also specialized in traditional Ayurveda treatment and provide breakfast in bed, two- way airport transmit.
Nearby Adventure and Sightseeing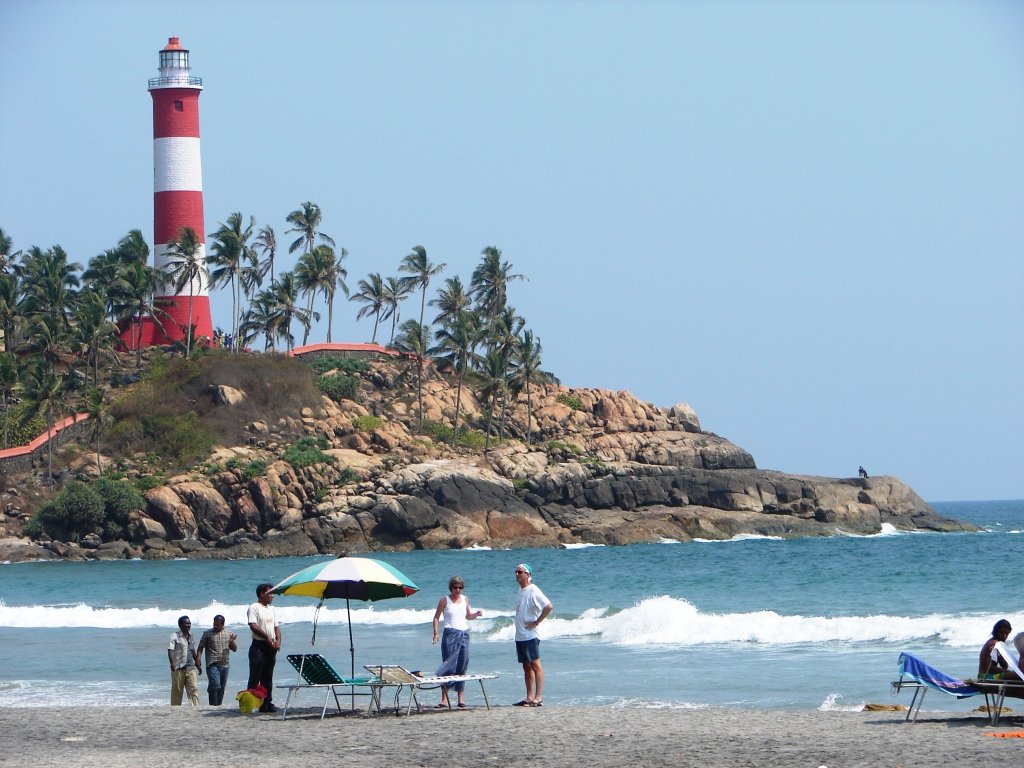 While visiting at Leela resort, you can enjoy the fantastic views like sunset at the lighthouse beach as well as you can do several adventurous things such as surfing or paragliding at Kovalam, a visit to Poovar island backwaters, enjoy the houseboat rides.  The nearby sightseeing includes Kovalam beach, lighthouse beach, Pazhavangadi  Ganapathy temple, Shree Padmanabha Swamy temple, Attukal Bhagavathy temple.
Other Services in Leela Resort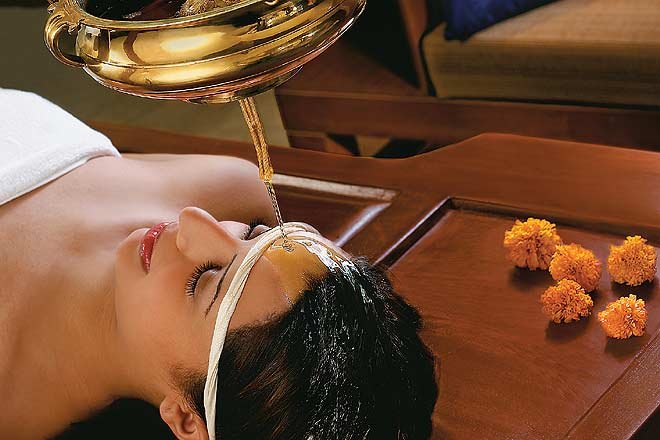 A dance floor with a live band and ocean rim infinity pool facilitate you nature connected experience.  Their staff will give you friendly services for all your needs either it is child caring or laundry facility. Not only this, you can take part in spa wellness therapies or join the different types of competitive water rides.  You can also visit the nearby chemist/pharmacy if you like so as per your necessity.
 In The Nutshell
Kerala is the must-see destination for nature lovers in the southern region of India with lots of beaches and greenery.  So if you are planning to visit Kerala on this weekend, then Leela resort is the only best place to stay with your family, friends and relative as here you will get all forms of versatile and luxurious facilities as per you constraints. Wish you best of the journey!